Sun Valley Tax Training helps you get the education you need to succeed.
English and Bilingual courses available
Learn on the go! Whenever you're at, you can get your education on your phone, tablet, or computer. Becoming a Tax Service Profesional is simple though our courses. If you're new to taxes check out the courses below to get started!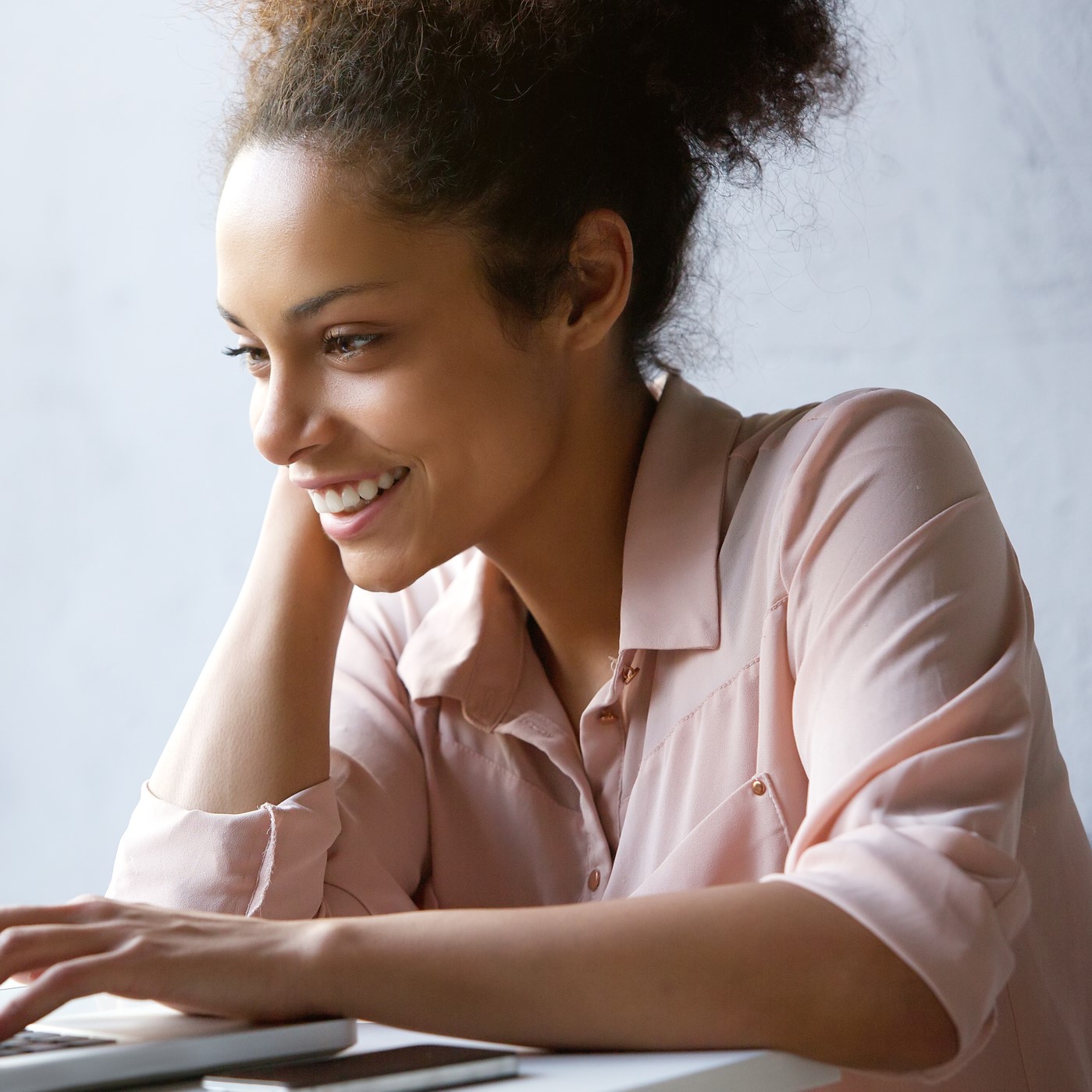 Not from California? Take this course!
Take this course if you're from California
Are you a seasoned tax pro?
We Have Courses to keep you updated every year with the latest changes and earn credits.
Our courses are IRS, CTEC, and NASBA approved!
These courses are for anyone outside of California
Renew with CTEC in California with these courses
Start your own tax school
Do you need to make extra income after tax season?
Become an instructor to teach seasonal staff or help others start a new career. We will provide all of the tools you need to get started.
Check out these Bookkeeping bundles to SAVE!